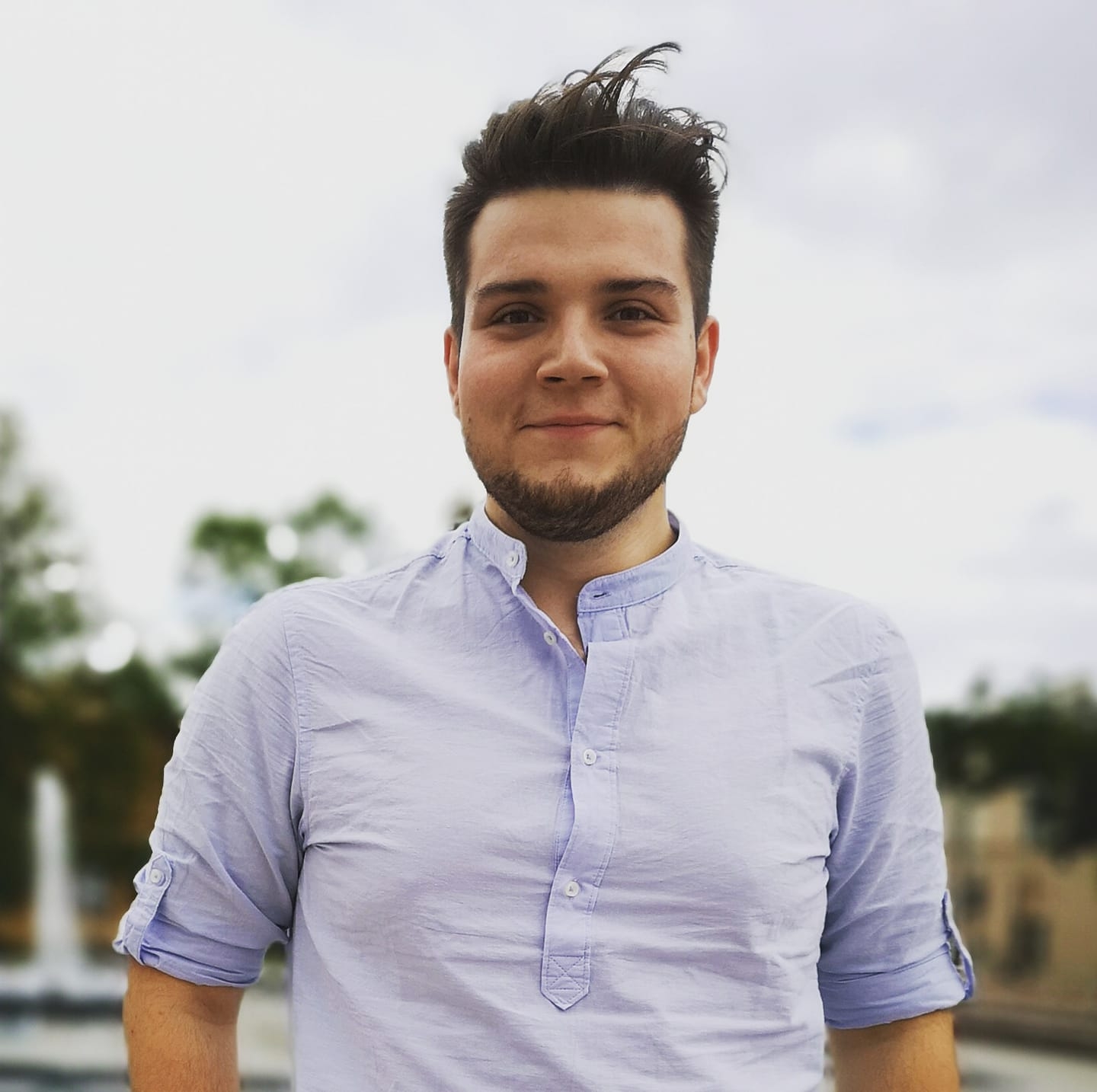 Szymon Masłowski
IT Administrator
I was born in 1995 in Pabianice - city in the center of Poland. Graduated from Lodz Univesity of Technology with Bachelor of Science Degree in Information Technology: Internet Technologies, Master Degree planned for 2021 :)
I started my journey with IT 5 years ago, from internships in 2015 - 2016 by 3'rd line Technical Engineer Expert in world-wide corpration in 2017 to IT Infrastructure Engineer in international company in 2020.
This agent currently has no active listings..
Check back soon.