Alanya penthouse duplex for rent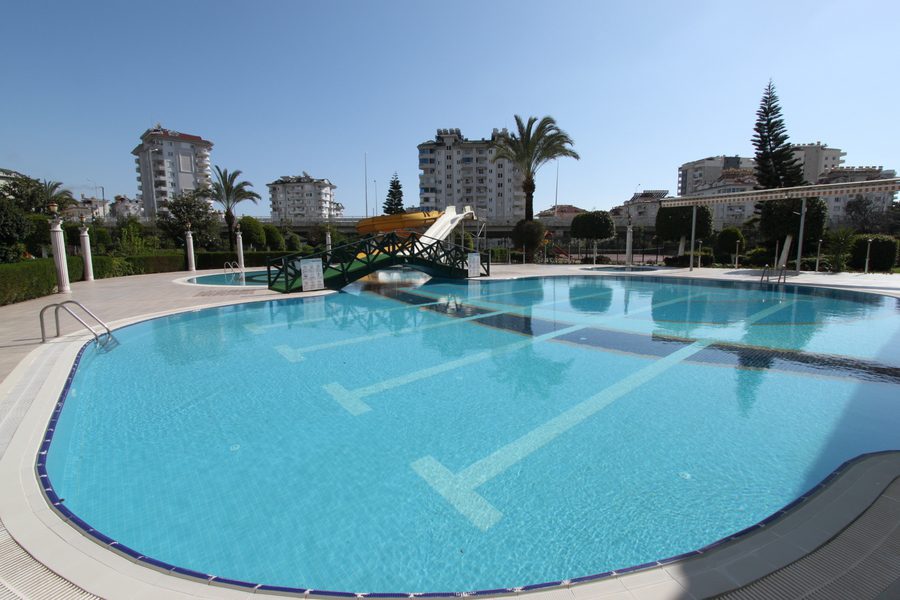 Holiday in Alanya, not in a busy hotel but in a rented apartment in Turkey? Yes, there is an great alternative. Full furnished duplex apartments for rent in Alanya,Turkey.
The one who values privacy, peace and independence, will find all these seizing an opportunity to rent an apartment or a villa in Alanya. Nobody will observe you there, tell what time to eat the meals, interfere in how many people visit you or decide whether someone can stay overnight or not. In rental apartment in Alanya you can feel as if you were at your own home.
The apartments are furnished at a high standard; they are equipped with everything that should be in every house. In addition,in most of them there is a swimming pool and many other facilities, so you spend your holiday the way you want.
Of course, there is one disadvantage, if you can call a disadvantage the fact that you need to provide yourself the meals. But is that a real problem in the country when market stalls groan with fresh fruit and vegetables and the town is full of local restaurants and cafes serving delicious, healthy and inexpensive Turkish cuisine? Living in Alanya and having a permanent contact with tourists I confirm, that the possibility to dine outdoors is further more enjoyable than a week or two of the hotel all-inclusive board.
Another advantage of having holiday on your own is managing your time without limitations connected with for example meal times scheduled by the hotel. You can go sightseeing around the vicinity of Alanya and I ensure you, there is a lot to explore.